Here are some products to help the Wireless Industry!
Below are the digital products that will help you along your way. Starting out in tower climbing? Working at tower sites? Working with a scope of work? Not logging your high time? Learn more! Click on any of the pictures below to get more information. 
⇓⇓⇓⇓⇓⇓
It's here, the Wireless Deployment Handbook!

The LTE Small Cells, CRAN, and DAS edition! 



⇓⇓⇓⇓⇓⇓
Do you know how many hours you were on the tower last year? What about how many hours you were driving? Well why not? I created this template just for you!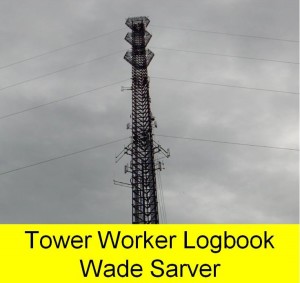 ⇓⇓⇓⇓⇓⇓
Wireless Deployment SOW Training

It's time you for you to learn more about the SOW! You should get paid for your work! I put this video together to show you what to look for in your SOW! From writing it to execution, you need to know what to look for!
⇓⇓⇓⇓⇓⇓
Field Worker's Aid for Tower Site Work eBook
Here is a reference book that you can use for Crane signals, first aid reference, and some guidelines when you are at the tower site!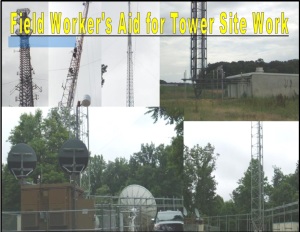 ⇓⇓⇓⇓⇓⇓
Tower Climbing: An Introduction
New to tower climbing? Learn about the business and prepare for your new career!
Available in eBook or Audiobook!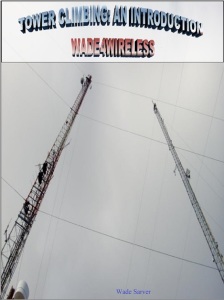 Let me know how I can help, what you need, and if this helped, give me feedback!